RaceME Tuner Parts & Accessories
Worldwide Official Retailer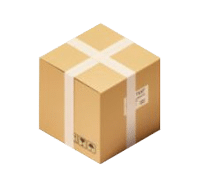 SHIPPING
The products on this page (PARTS) have a $35 Flat Rate. Whether ordering 1 or more of these products.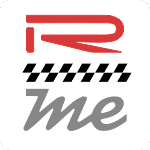 RaceME Canada
Authorized Worldwide Headquarters
CUMMINS EQUIPPED 6.7 DODGE RAM TRUCKS
Tuners are to be used for Off-Road Competitions & Organised Racing.
PRODUCT PRICING
All prices listed are in US funds. Orders processed will be charged to your credit card in USD.
RaceME Support
World-class support for our customers.
Technical Support is available Monday to Friday from 8:00 AM to 5:00 PM Central Standard Time (CST).
1 844 572 2363
This product is for competition use ONLY.
Not intended for use on any street driven or offroad vehicle.