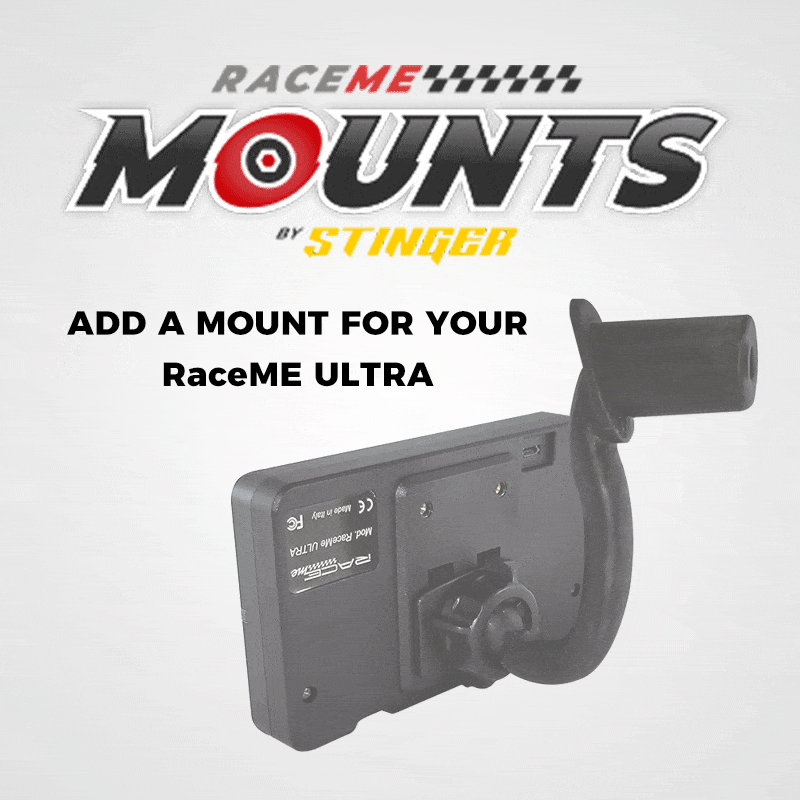 What is a VIN? 
The car's vehicle identification number (VIN) is the identifying code for a SPECIFIC automobile. The VIN serves as the car's fingerprint, as no two vehicles in operation have the same VIN. A VIN is composed of 17 characters (numbers and capital letters) that act as a unique identifier for the vehicle.

RaceME Ultra CS 2019 – 2021 Dodge 6.7 Cummins
RaceME Ultra CS
2019 – 2021 Dodge Ram Cummins Custom Tuned with Stock HP Delete Tune
The Ultra CS is custom-tuned with a single Stock HP delete tune.
All the other great features of the Ultra included – full digital touch screen gauge display, read DTC's, tire size, etc.
The Ultra CS comes preloaded with the correct tune file for 2019 to 2021 trucks, no need to email or transfer tunes, its all done for you for a no fuss, no muss plug and play tuner.
The Ultra CS available only at racemecanada.com and our Authorized Dealers and Distributors.
***VIN Required***