Return Merchandise
Authorization Form
Return Merchandise Authorization Form
To submit a Return Merchandise Authorization (RMA) request, please complete the RMA form. To expedite your request, please complete the entire form.
Please include the completed form in the box with your product. Along with a copy of the original sales invoice.
Any questions about the form, please contact RaceME Tuners Inc Technical Support, or by calling 1-844-572-2363.
It is our mission to provide you with the best service possible.
To do this, we need to keep the information as accurate as we can.
In cases where the problem cannot be solved via phone or email, and we instruct you to send the product back to us. Please print off the RMA form. The form includes all the information we will need from you to process your repair.
Please complete the entire form.  We will provide you with an RMA number over the phone that you will include on the form as well as on the outside of the box.
All Returns must also include a copy of the original sales invoice. If you do not have a copy, contact the company where you purchased it and request a reprint.
Returned products without an RMA number will take longer to process.
Returned products should include all cords and modules. To help us better determine the problem.
Our turnaround time for repairs is one to usually one to two days.  Once repaired, we will determine if the product qualifies for warranty repair or not. If it doesn't, we will contact you with information on repair costs.
Once we receive payment (if not covered by warranty), we will send it back to you.
Shipping to and from us is the responsibility of the customer.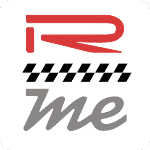 DO NOT SHIP
with FEDEX
RaceME Tuners
Will NOT ACCEPT
any shipments
from FedEx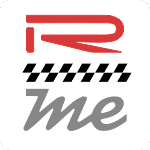 RaceME Canada
Authorized Worldwide Headquarters
CUMMINS EQUIPPED 6.7 DODGE RAM TRUCKS
Tuners are to be used for Off-Road Competitions & Organised Racing.
PRODUCT PRICING
All prices listed are in US funds. Orders processed will be charged to your credit card in USD.
RaceME Support
World-class support for our customers.
Technical Support is available Monday to Friday from 8:00 AM to 5:00 PM Central Standard Time (CST).
1 844 572 2363
This product is for competition use ONLY.
Not intended for use on any street driven or offroad vehicle.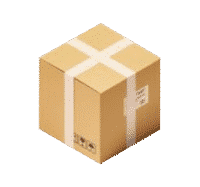 FREE SHIPPING
All RaceME Tuners are shipped FREE!