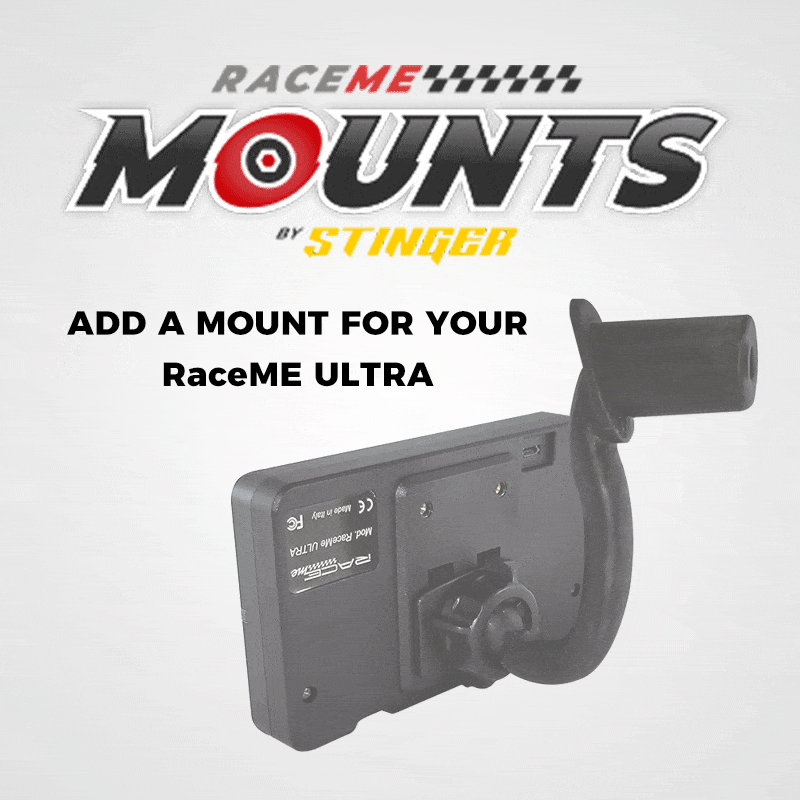 What is a VIN?
The car's vehicle identification number (VIN) is the identifying code for a SPECIFIC automobile. The VIN serves as the car's fingerprint, as no two vehicles in operation have the same VIN. A VIN is composed of 17 characters (numbers and capital letters) that act as a unique identifier for the vehicle.

RaceME Ultra CT 2019 – 2021 Dodge 6.7 Cummins
RaceME Ultra CT
2019 – 2021 Dodge Ram Cummins Custom Tuned
All models supported – 2500, 3500, 4500, and 5500 Trucks.
Custom 6-level tuning package included.
Shift on the fly tuning.
Stock, 30, 60, 120, 150 and 180 HP.
Transmission tuning is included for the 68RFE transmission. This is the correct way to tune the 68RFE transmission available only at racemecanada.com.
3 Idle options are included in Real-Time tuning for faster warm-up times, stock idle and rumble idle for faster cool-down times and a great sound.
5 position switch tuning supported.
Preloaded tunes loaded into the Ultra making it no fuss, no muss, plug and play. No need to buy extra tune packages or bother with transferring tune files.
Ultra CT is only available at racemecanada.com and at our Authorized Dealers and Distributors.
*** VIN Required ***
Please use all CAPITAL letters when entering your VIN
The RaceME Ultra comes complete with One (1) VIN License open to use.
** Purchase up to 3 additional VIN Licenses**
We load the extra VIN licenses onto the Ultra before shipping. You will be redirected after adding the RaceME Ultra to your cart.
This product is for competition use ONLY. Not intended for use on any street-driven or offroad vehicle.
Additional information
| | |
| --- | --- |
| Weight | 1 kg |
| Dimensions | 1 × 1 × 1 cm |
Only logged in customers who have purchased this product may leave a review.