Create an Account with RaceME Canada
RaceME Official Wholesaler
RaceME Tuners Inc.
Please use the form below to create an account with RaceMe Canada. There are 2 types of accounts to create.
CUSTOMER account for buying products personally. This account is approved automatically.
WHOLESALE CUSTOMER. If you wish to resell products in your store on your website.

Wholesale Customer accounts will be reviewed by RaceME Canada and you will be notified when approved.
Checking the box below – Continue as Wholesale Customer will reveal more fields we require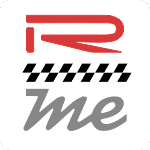 RaceME Canada
Authorized Worldwide Headquarters
CUMMINS EQUIPPED 6.7 DODGE RAM TRUCKS
Tuners are to be used for Off-Road Competitions & Organised Racing.
PRODUCT PRICING
All prices listed are in US funds. Orders processed will be charged to your credit card in USD.
RaceME Support
World-class support for our customers.
Technical Support is available Monday to Friday from 8:00 AM to 5:00 PM Central Standard Time (CST).
1 844 572 2363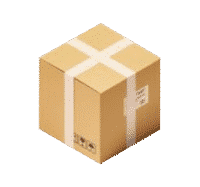 FREE SHIPPING
All RaceME Tuners are shipped FREE!