Buy RaceME Tuners
RaceME Tuners are a custom-calibrated tuning devices built for 6.7L Cummins engines
Unleash the true potential of your engine
Looking for a respectable 120-horsepower increase? With three power levels to choose from, look no further than the RaceME.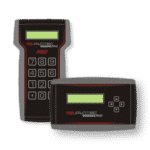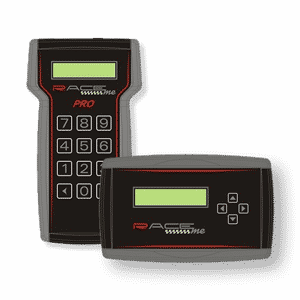 For the true diesel performance advocate, the RaceME Pro delivers. Delivers 200 more horsepower. Increases over stock with a whopping ten power levels to choose from! 
Both RaceME & RaceME Pro offer customizable features. Including:
injection timings

speedometer recalibration

and a host of other features. 
Designed for those looking to remove the DPF (Diesel Particulate Filter), as well as turn off the EGR (Exhaust Gas Recirculation) System. Both the RaceME and RaceME Pro allow for removal without any error codes.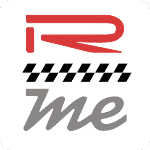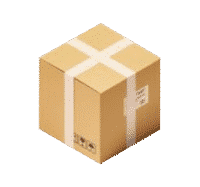 FREE SHIPPING
All RaceME Tuners are
shipped FREE!
NEW

| RaceME Ultra Auto Updater
With RaceMe Tuner products, you are able to fully delete the 6.7 Cummins Engines. Whole DPF and EGR removal on all 2500 and 3500 RAM trucks from 2007 to 2018.
With the latest software, the RaceMe Ultra now has a TPMS feature to adjust tire pressure to get rid of the warning messages by selecting a different PSI threshold.
RaceME Products are meant to be used for Off-Road Competitions and Organized Racing only.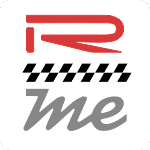 RaceME Canada
Authorized Worldwide Headquarters
CUMMINS EQUIPPED 6.7 DODGE RAM TRUCKS
Tuners are to be used for Off-Road Competitions & Organised Racing.
PRODUCT PRICING
All prices listed are in US funds. Orders processed will be charged to your credit card in USD.
RaceME Support
World-class support for our customers.
Technical Support is available Monday to Friday from 8:00 AM to 5:00 PM Central Standard Time (CST).
1 844 572 2363
This product is for competition use ONLY.
Not intended for use on any street driven or offroad vehicle.